20 Tips for Increasing Enrollment at Your School
12 min read
Oct 22, 2021 8:00:00 AM
8. Ask Families to Write Online Reviews
Online reviews can make or break an organization. No restaurant survives without being aware of how they are doing on Yelp. Travel businesses need reviews on Tripadvisor. The same idea applies to schools.
You need to ensure that you are registered and have good reviews on the major platforms:
Your school's Facebook page and your Google My Business profile also count as review sites you should pay attention to.
Once you are listed on these sites, gather reviews! Ask your families and staff to leave reviews.
This is your online word-of-mouth marketing, and it goes a long way toward cultivating a positive perception of your school or district.
19. Improve Communication Between Families and Teachers
Imagine you have three children, and each child's teacher uses a different tool to communicate the daily activities and student behaviors of the classroom.
One uses Platform A, the other uses Platform B, and the third posts information on their own classroom blog.
No wonder families get frustrated and miss key information!
By standardizing with one tool (like Schoolrunner or SchoolMint Hero), you will make it much easier for families to be informed and engaged in their child's education.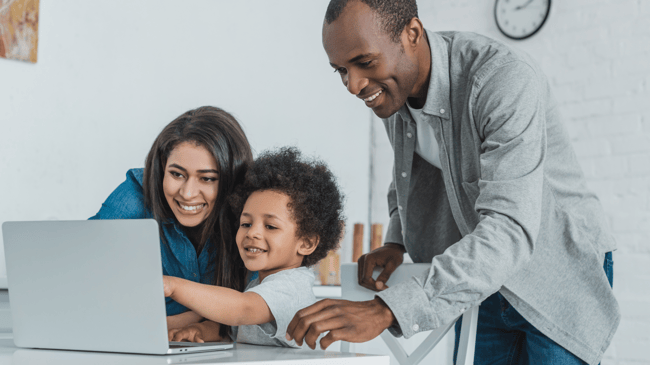 No Comments Yet
Let us know what you think